i've always thought i'm made of tougher stuff. guess what. i'm not so sure of that anymore -- now that i've found my match. at least, now that i think i've really found my match.
Aasa ka na ang dalangi'y gagabay sa yong damdamin
Ngunit saan ka dadalhin ng hangin at agos?
nostalgia sucks.
could this be brought about by quarter life crisis? or could this be another bout with depression? sheeeeeeeeez, how many more must i endure? double sheeeeeeeeez, i'm tired of holding back my tears and i don't wanna cry anymore... but the emotional being in me is trying to surface again. i think i've cried more in the past two years than i ever did during my first twenty years on this planet.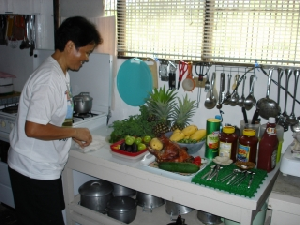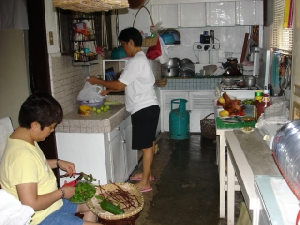 if only pictures like these were enough to chase away my homesickness...
grrr... and the questions keep haunting me! can't people just stop asking and spare me the agony of saying "i don't know"?
Alam mong bawat pusong nagmamahal
Dumarating sa sangandaan
Ngayong narito ka kailangang magpasya
Aling landas ang susundin ng puso?
Saan ka liligaya, saan mabibigo?
Saan ka tutungo?
what must i do? ma! i wish...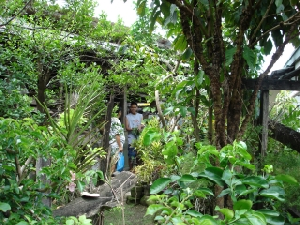 i wish i was home.
i know... i ought to stop whining. i shouldn't drown the world with my troubles for the problems out there are far greater than whatever ails me...
for now, excuse me. i have to give in -- i'll go and cry my heart out. it's the only easy way i know i have to do to have my strength back.
*words in italics are lyrics of the song sangandaan (words by jose lacaba and set to music by d. achaoso)