"A man is insensible to the relish of prosperity
'til he has tasted adversity."
--Sa'di (Musharrif-uddin)
i learned of my lolo's death. i had to make up my mind whether to go home to my mindanao for the wake and the burial or to stay put here in metro manila and just bear my sadness alone.
i considered my father's wisdom and followed his advice; i had to forego traveling.
i experienced a storm and saw the chaos it brought.
i had to endure 5 days and 5 nights of stone age living in the dorm because it took until yesterday before we got our power connection back.
last night, i did not leave the lab until past midnight. i was able to sleep at about 1 o'clock.
today, i woke up early. today, i defended my thesis. i did well. i think i'll be going to sleep with a contented heart and big smile on my face.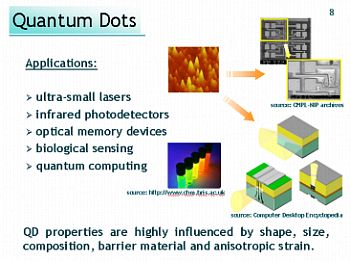 thesis my quest... thesis done... thesis it! :)
one of my intro slides
thank you, everyone, for seeing me through!